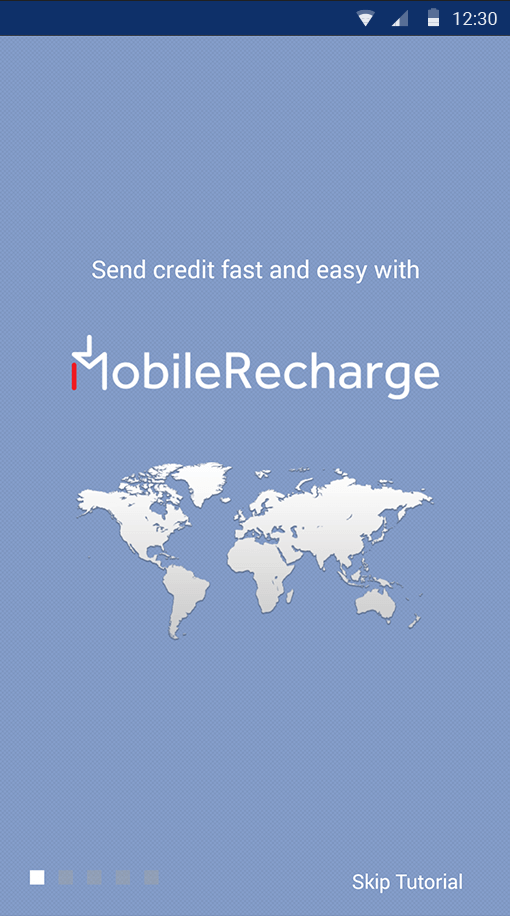 MobileRecharge app for Android
Download the app for free and recharge mobiles worldwide. Fast and secure!
Learn More →
---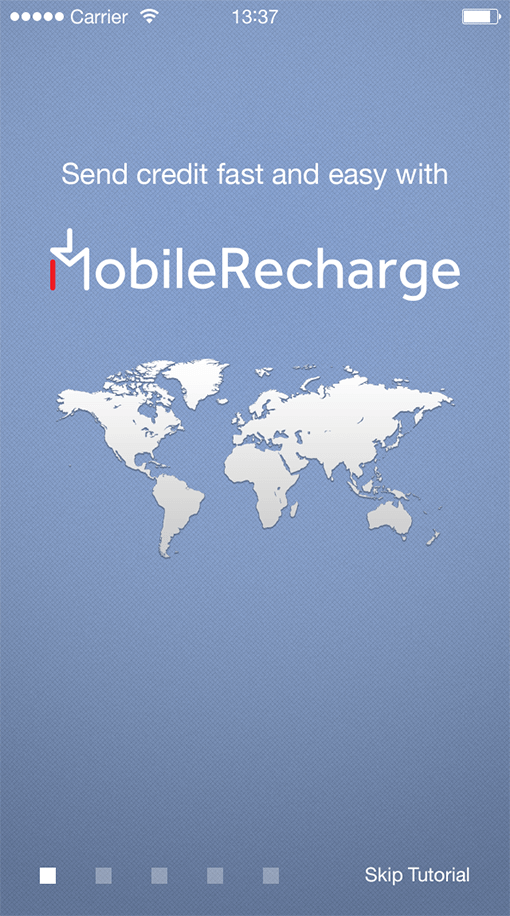 MobileRecharge app for iPhone
Download the app for free and send credit to mobiles in 3 easy steps.
Learn More →
---
Recharge prepaid phones worldwide with MobileRecharge app.
Top up mobiles in over 140 countries. 400+ mobile operators available, including Airtel, AT&T, Claro, Cubacel and Nauta, Digicel, Lime, Movistar, MTN, Orange, Telcel, Tigo, T-Mobile and many more. Send mobile credit to your friends and families back home. It's fast, easy & secure to add minutes to a phone.
See what our customers have to say:
EXCELLENT
4.5 out of 5 based on 7201 reviews
July 29
michael karman
Things simply work as they should
So, you go to this site, you enter your information, you click a button, and you're g...
July 21
Amba Reveillac
re Your Request for My Opinion
re. Mobile Recharge.com 1st Time User * Fairly simple to use but did not realize tha...
May 17
Xo Baccouch
I love the service. It's excellent. Never had a problem with it. I would definitely r...