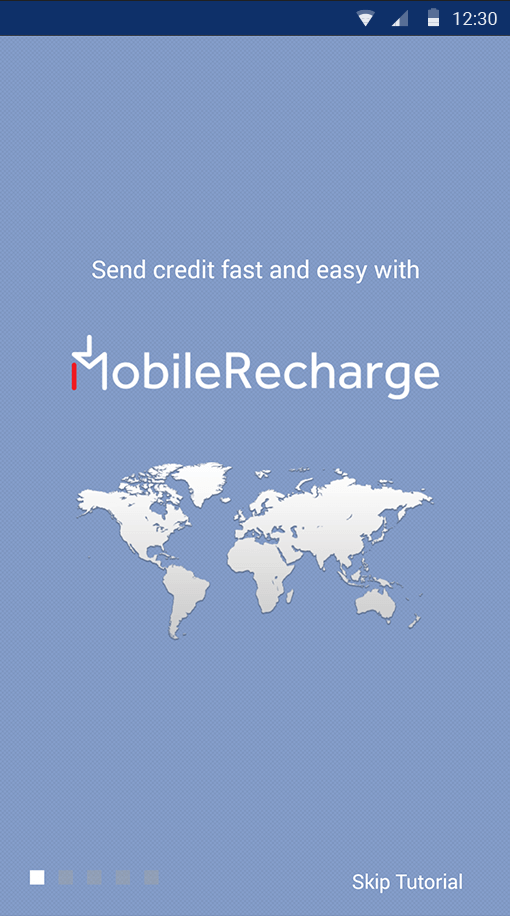 MobileRecharge app for Android
Download the app for free and recharge mobiles worldwide. Fast and secure!
Learn More →
---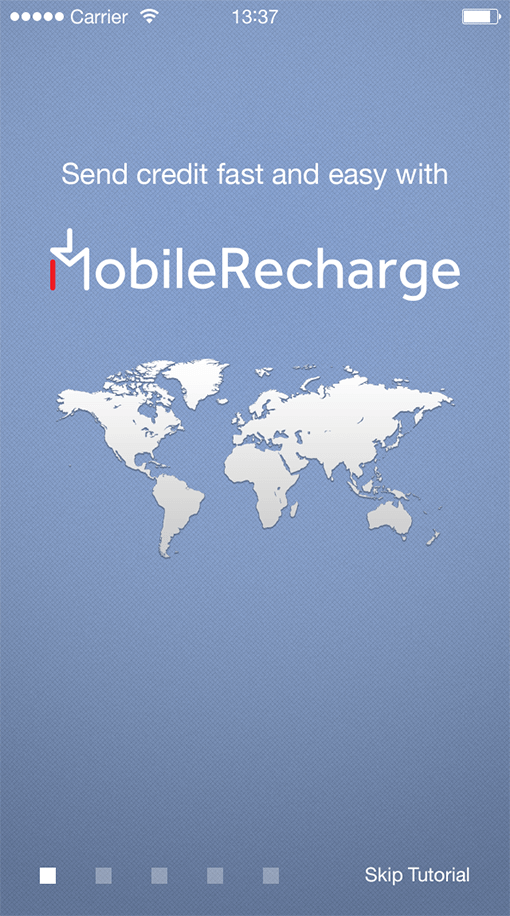 MobileRecharge app for iPhone
Download the app for free and send credit to mobiles in 3 easy steps.
Learn More →
---
Recharge prepaid phones worldwide with MobileRecharge app.
Top up mobiles in over 140 countries. 400+ mobile operators available, including Airtel, AT&T, Claro, Cubacel and Nauta, Digicel, Lime, Movistar, MTN, Orange, Telcel, Tigo, T-Mobile and many more. Send mobile credit to your friends and families back home. It's fast, easy & secure to add minutes to a phone.
See what our customers have to say:
EXCELLENT
4.5 out of 5 based on 6810 reviews
September 15
Pastor Franco Jombo
TAXING AMOUNT OF CREDIT SENT
I am suggesting that taxing of the amount topped up for, should be scrapped off, i.e ...
September 9
Diane Ferdico
Log Out feature not showing up on my page
I live this company. For some reason when I use it on the app or directly on website ...
July 10
Steve Brenneis
I recharge mobile phones in Colombia and Venezuela from the US. Always quick. Always ...